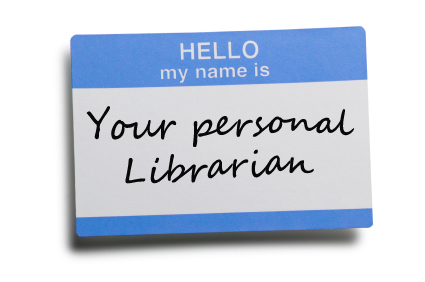 At CSUSM, the librarians are here for you.
We know your professors, your research assignments, and the curriculum on campus. We know what it means when your assignment is asking for empirical research, peer-reviewed articles, or primary sources. We know how to find the best information for your projects and papers. Your Personal Librarian is a subject specialist, familiar with the databases, books, and resources in whatever classes you're taking.
To contact Your Personal Librarian, just click on your major or minor here. Let Your Librarian know what research assignment you need help with. Email, call, chat online, drop by, or make an appointment with Your Personal Librarian today!
Undecided about your major? No worries. Just click on the subject area (e.g. Chemistry) for the class you need research help in.