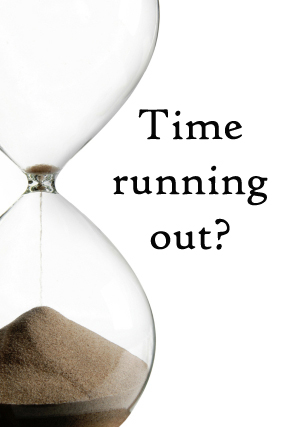 Time running out? Try our live chat now.
Or stop by the 3rd floor Research Help Desk. Librarians are on-call, ready to help with your research during these hours:
Mon – Thu
8 am – 6 pm
6 pm – 9 pm [chat only]
Fri
8 am – 3 pm
Sat/Sun
By appointment
You can also make an appointment — we're happy to meet with you any day of the week.
Ask a Librarian for help on your research today!