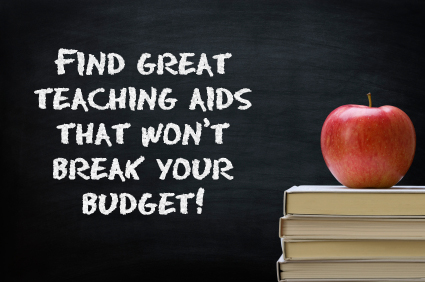 Find great K-12 teaching aids that won't break your budget at this year's Library Curriculum Material/Book Sale!
There are a multitude of materials for various grade levels in a variety of formats (many in Spanish). These items cost as little as 25 cents, and proceeds support the Library's collection. There will also be a selection of used books for sale.
Where: the University Library, outside 3rd floor main entrance
When: Tuesday, Oct. 25, from 9 am - 3pm
More information: (760) 760-4334
Used books are also available year-round. Browse the shelves just inside the 3rd floor main entrance, near the Research Help Desk.