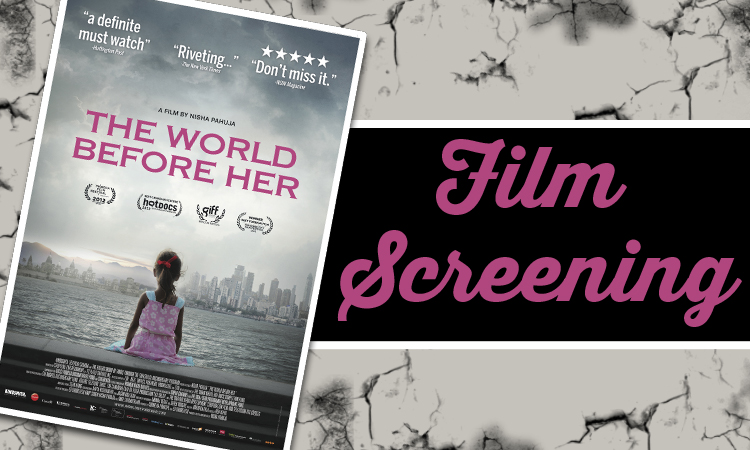 The World Before Her is a critically acclaimed, award winning documentary that goes behind the scenes at Miss India's beauty pageant and at a militant fundamentalist camp for young women. The film won an award at our very own San Diego Asian Film Festival in 2012, among many other film festival awards.
See the flyer here (pdf).
Excerpt on the film: "Moving between the transformative action at both campus and the characters' private lives, The World Before Her creates a lively, provocative portrait of the world's largest democracy at a critical transitional moment. These young women may represent opposing extremes but in their hearts they share a common dream: to help shape the future of India as she meets the world before her."
This film screening is sponsored by the Library, the Museum of Photographic Arts, and Film Forward, an initiative of the Sundance Institute to advance cultural dialogue.
RSVP, parking information, and for any special accommodationss: context@csusm.edu or 760.750.4378.