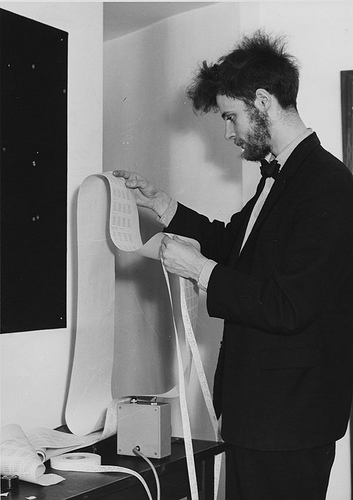 You've done the hard work... but are you ready?
Come to the thesis and project submission workshop.

Are you graduating this semester and preparing your thesis or project for electronic submission to the library? Make sure that you understand the guidelines! Jay Rees, ADA Consultant for IITS and Carmen Mitchell, Institutional Repository Librarian, will give you the instructions you need and answer the questions you have.

April 24th or April 25th 5:30 – 6:30 PM in KEL 3400