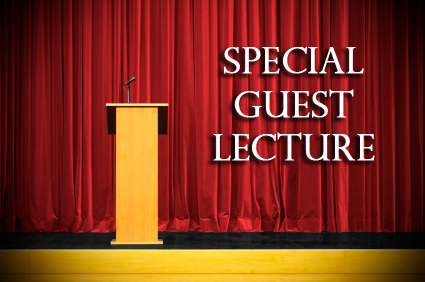 The Library is pleased to present this special guest lecture by Prof. Chris Frost, SDSU Associate Dean of Undergraduate Studies.
Mortal Life/Immortal Life: On Loss, Grieving, and Melancholy
Wednesday, November 16th, 5 pm, Library Reading Room
Explore themes of science versus religion, and questions of death and immortality at this event.
This event is part of the county-wide Common Read
Parking fees apply.
Individuals with disabilities, who would like to attend this event, please contact Melanie Chu (760.750.4378 or mchu@csusm.edu) regarding any special accommodation needs. It is requested that individuals requiring auxiliary aids such as sign language interpreters and alternative format materials notify the event sponsor at least seven working days in advance. Every reasonable effort will be made to provide reasonable accommodations in an effective and timely manner.