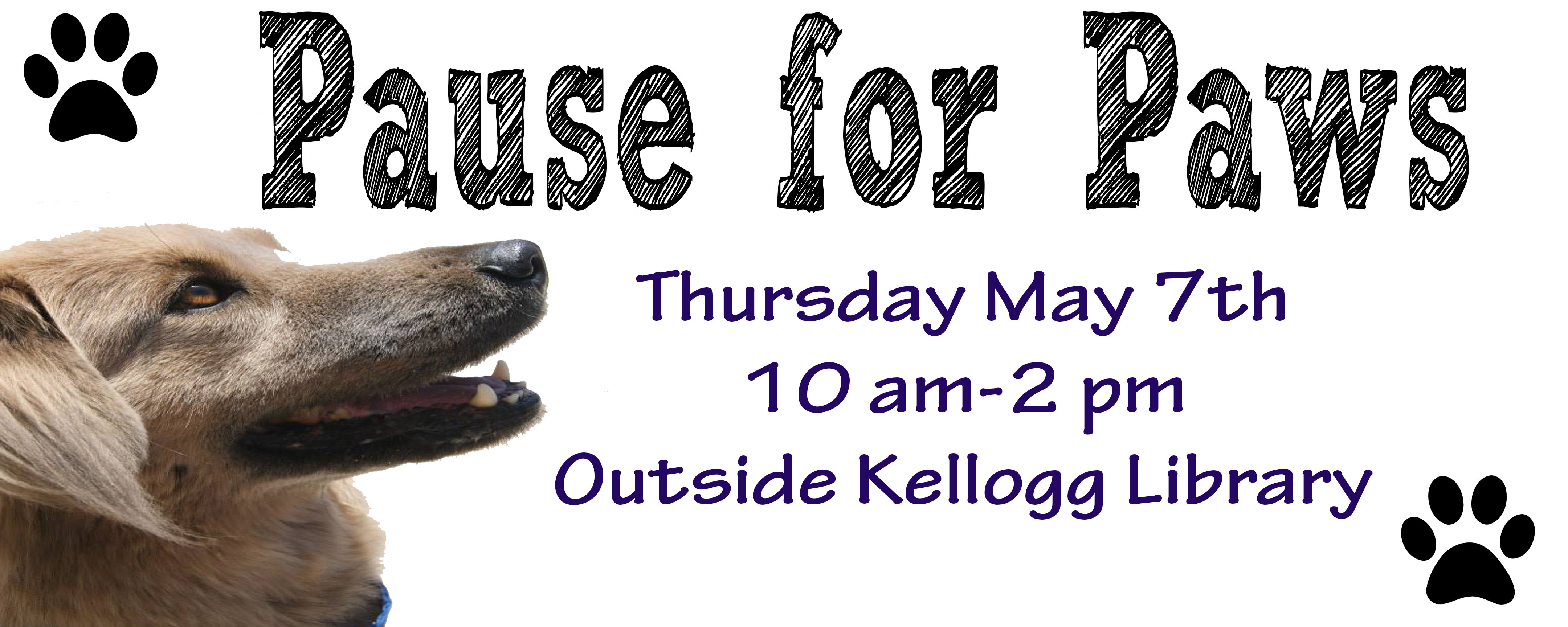 It's the most wonderful time of the year.
WHO: The Library in partnership with Love on a Leash: The Foundation for Pet Provided Therapy
WHAT: Bringing over a dozen certified therapy dogs back to CSUSM for student, faculty and staff stress relief right before finals.
WHERE: Kellogg Terrace, in front of the 3rd floor main library entrance near Starbucks
WHEN: Thursday, May 7, 2015, 10 am - 2 pm
WHY: Research shows that the simple act of petting a dog releases the "feel good" hormone, oxytocin, and lowers blood pressure. Stop by in between classes and meetings for a fur fix!
And post a selfie of you and a therapy dog on Facebook or Twitter using #CSUSMLibrary anytime on May 7th to be entered to win prizes!