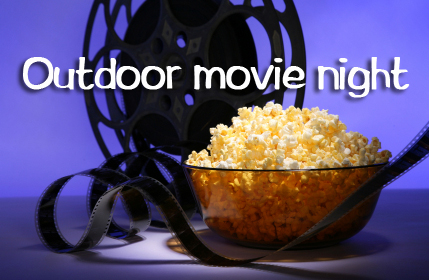 CSUSM's 1st Outdoor Film Screening!
Bring a lawn chair, picnic, and blanket. Some snacks will be available for purchase.
Tuesday, Nov 15th, 6:30 pm
LIBRARY PLAZA [rain location ARTS 111]
Gattaca
Science, religion, and the ethics of genetic engineering clash in a dystopian future.
Starring Ethan Hawke, Uma Thurman, and Jude Law [106 minutes]
This event is part of the county-wide Common Read: biblio.csusm.edu/common-read
Co-sponsored by Student Affairs & Library. More info: jgoldman@csusm.edu
Parking fees apply.
Individuals with disabilities, who would like to attend this event, please contact Melanie Chu (760.750.4378) regarding any special accommodation needs. It is requested that individuals requiring auxiliary aids such as sign language interpreters and alternative format materials notify the event sponsor at least seven working days in advance. Every reasonable effort will be made to provide reasonable accommodations in an effective and timely manner.