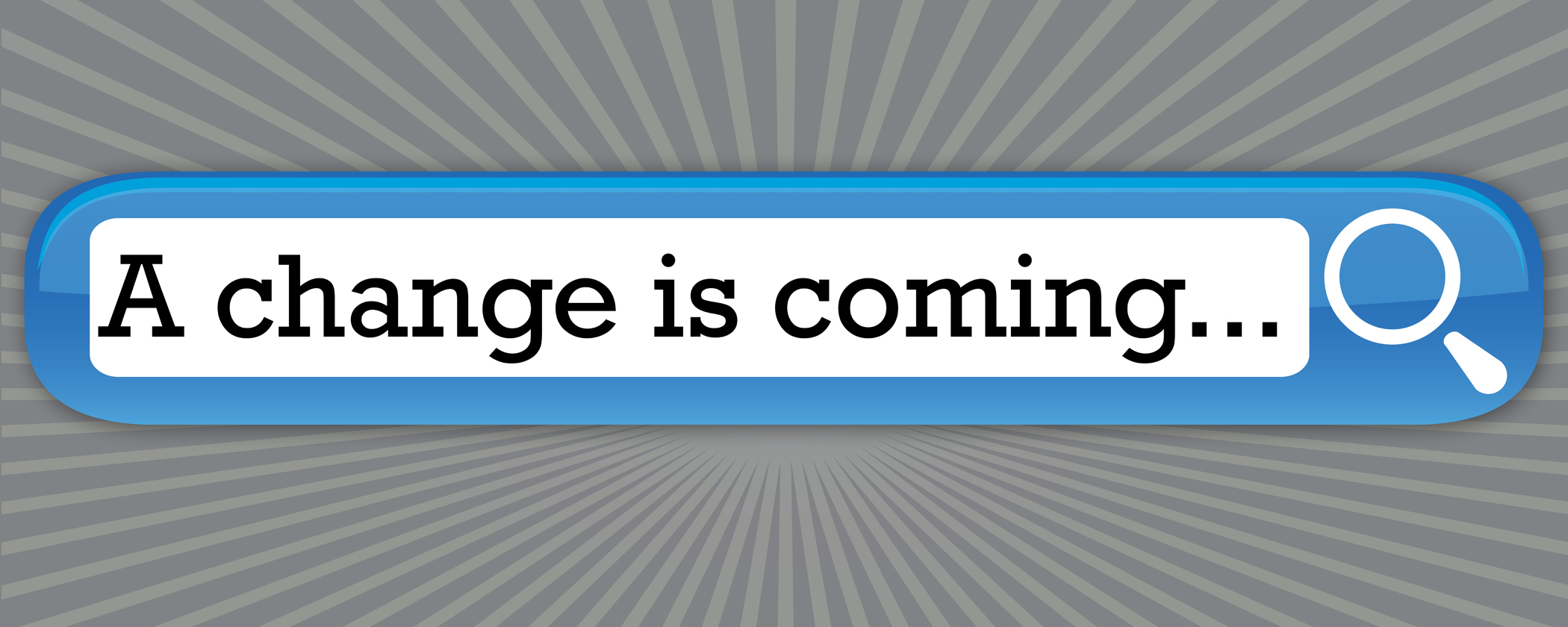 A change is coming!
We're excited to bring you the next generation of library services with better, more integrated searching. Our system upgrade is scheduled for May 28, 2014. You'll see many improvements in searching for materials and managing your library account, including:
a faster, more streamlined searching experience.
better, more relevant search results.
fewer log-ins when searching from home.
more advanced request options.
But I don't like change.
We've been working hard to make the transition as smooth as possible. The new system is much more adaptable than the old system, which means we'll be able to implement future improvements more easily as they become available.
Your library search experience is important to us. Questions or comments? Give the new system a try and let us know what you think.
What do I need to do?
All of the books you have checked out will be transitioned along with their due dates from the old system into the new one on May 28, 2014.
There will be a brief period when your library account may not be available, so to facilitate this process you can:
return checked out books as soon as possible.
pay any fines as soon as possible.
Faculty, please note that links to existing items in the library's catalog will be changing. Links will need to be updated in Cougar Courses and other course materials. Contact your subject librarian with any questions.
Get help:
For library account and fines, stop by the Circulation Desk, email Access Services, or call (760) 750-4348.
For questions about reserves, stop by the Circulation Desk, email Reserves, or call (760) 750-8363.
For questions about the library collections, contact your subject librarian.
Not sure where to start? Ask a Librarian, stop by the Research Help Desk, or call (760) 750-4391.