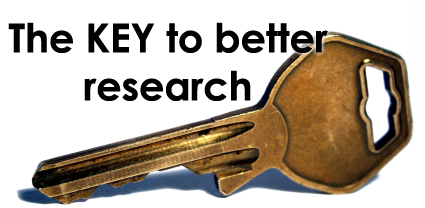 The Key to Better Research is in your hands... ask for help today!
The Library can help you figure out where to start and help you find the scholarly resources your professor wants.
Use our LIVE CHAT to talk with a CSUSM librarian right now. You can also give us a call, stop by the Research Help Desk, or send an email.
Ask a Librarian for help on your research today!